Our parent educators teach free parenting classes for community members and travel to homes and correctional facilities to equip parents with healthy, well-balanced parenting skills.
Community Parenting Classes
Free parenting classes for parents, grandparents, or guardians of children 0-12 (Nurturing Parenting) and children ages 12-17 (Nurturing Parenting for Parents with Adolescents). Classes are taught in English and Spanish throughout Tulare County. For a schedule and locations of current classes, please visit fstc.net/classes or contact us at 559-625-4894.
 In-Home Parenting Support
Services for families that have experienced or who are at risk for child abuse or neglect. Our trained parent educators visit families in their home environment and utilize the evidence-based curriculum to assist parents in learning the necessary skills to keep children safe and foster healthy parent-child relationships. Families who participate in our Parenting Wisely or SafeCare services are referred to us by Child Welfare Services.
Gang Awareness Parenting Project (GAPP)
In collaboration with the Tulare County Sheriff's Office,  our parent educators work with inmates who are close to being released to help them develop parenting skills they can put to use when they return to live with their families. The parent educator teaches the same skills to the "outmate"—the co-parent or children's caretakers at home so that once the inmate is released, both caretakers can work together with a common skillset.
For information on In-Home Parenting support or the Gang Awareness Parenting Project, please call 559-741-7319.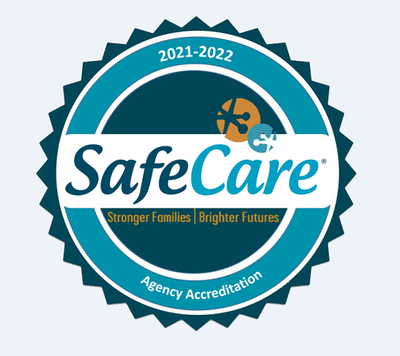 Subscribe to our newsletter.