October is Domestic Violence Awareness Month. Join us every October at The Purple Party to celebrate survivors and be part of Family Services' efforts to end domestic violence in our community. Event proceeds benefit Karen's House, our 33-bed emergency domestic violence shelter for survivors and their children. 
Join us on October 2, 2020 for our Virtual Purple Party! This year's Purple Party is going virtual on October 2, 2020! Your ticket purchase includes curbside pickup of a delicious tri-tip dinner, a reusable Purple Party tote filled with purple swag, access to our livestream event and online silent auction, and the knowledge that you are helping provide safety and hope to survivors of domestic violence and their children.
For more information and to become a sponsor, please contact Erica Tootle, Chief Development & Communications Officer, at (559) 732-1970 or erica.tootle@fstc.net.
---
Thank you to these 2020 Purple Party Sponsors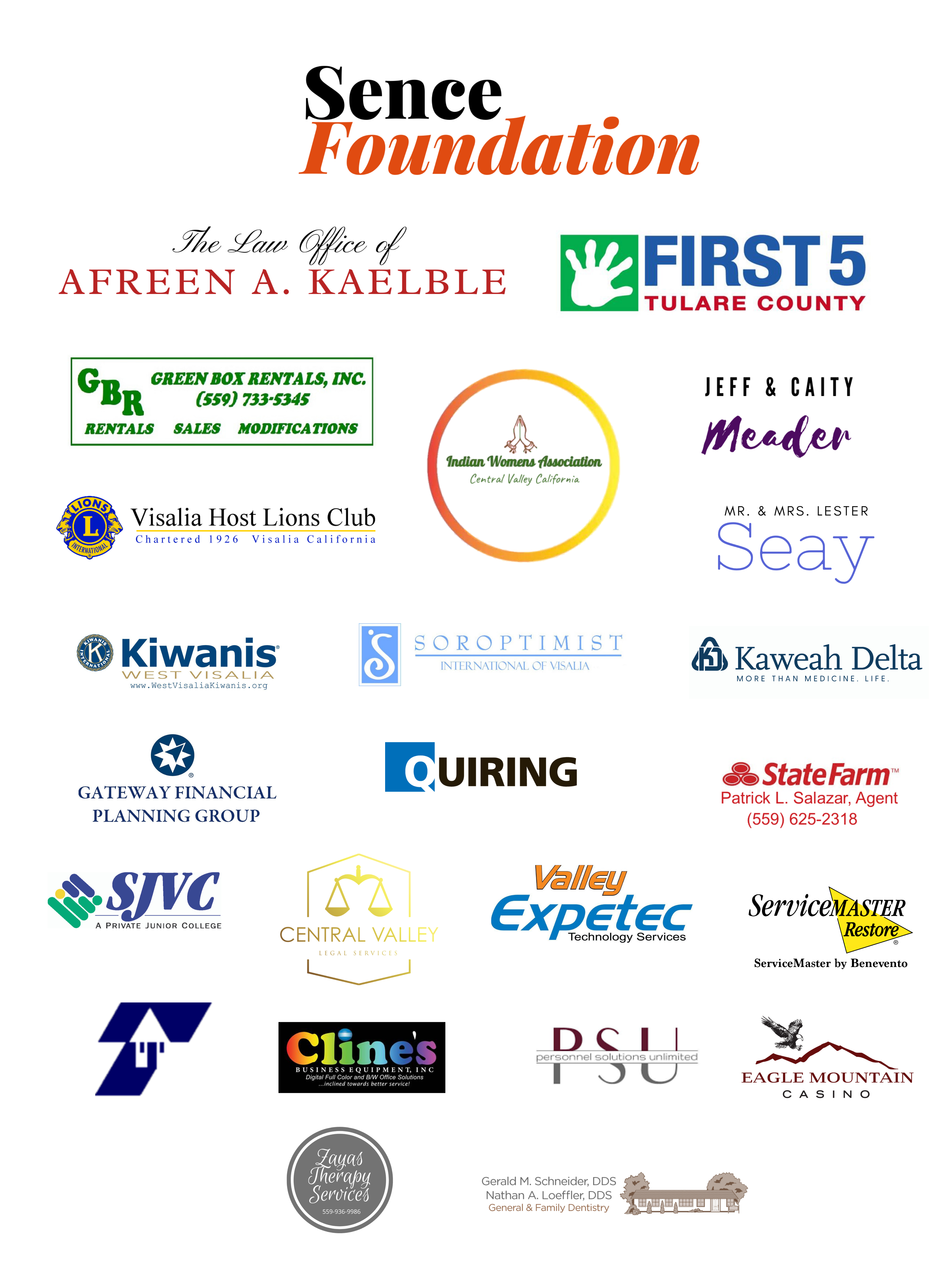 Subscribe to our newsletter.