Details
Select from one of two training dates:
September 10, 9 a.m.-4 p.m.
or
September 11, 9 a.m. - 4 p.m.
Cafe 210, 210 W. Center Ave, Visalia
Lunch is included.
About the Speaker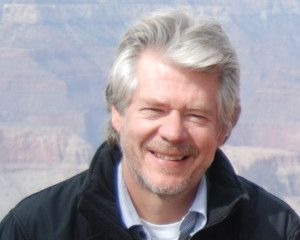 Brian Miller, Ph.D. provides training and consultation on topics of secondary trauma, trauma informed supervision, and implementation processes nationally and
internationally. He developed the CE-CERT model for intervening with secondary trauma for service providers.
Registration Cost
Early registration: $85
Price increases to $100 on August 1st
September 10th or 11th | 9a.m.-4p.m.
Questions? 
Please contact (559)732-1970 or training@fstc.net
The Deep Well: Sustaining a Career in the Helping Professions
Compassion Fatigue. Burnout. Vicarious Trauma. All of these concepts have one thing in common: they describe the emotional toll that helping professionals experience. Family Services invites you to a one-day training to gain key strategies to positively change your working experience.
Join Dr. Brian Miller as he presents his CE-CERT (Components for Enhancing Clinician Experience and Reducing Trauma) Model, which is comprised of specific, defined skills to help people in helping professions thrive. In addition to expanding their understanding of self-care, participants will learn important evidence-informed strategies for influencing the way they experience time with clients, how they think about it, and how to "keep the energy moving" to be more resilient.
Family Services of Tulare County is offering two options for this one-day training. Select from Tuesday, September 10 or Wednesday, September 11 when you register below. 
---
Subscribe to our newsletter.