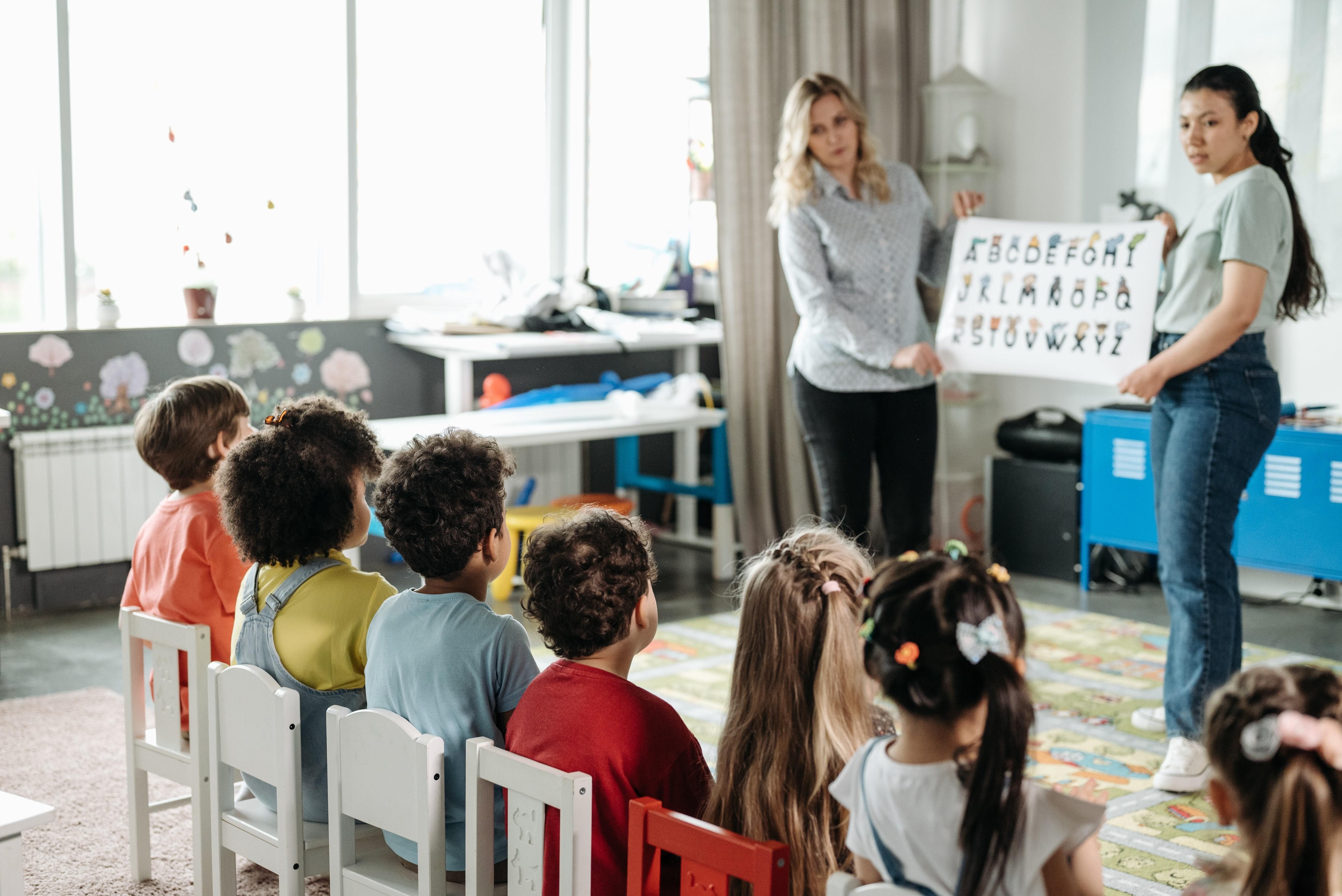 Did you know children in the United States are at a higher risk of encountering effects from experiencing domestic violence within their homes? Studies show fifty percent of these children who experience domestic violence in their homes are also more likely to be faced with a form of sexual or physical abuse in their homes as well. In 2019, Tulare County had reported over 1,000 sustained allegations and about 10,000 calls of suspected child abuse. The situation of domestic violence can not only harm those involved but even those who seem to be on the outside, most of the time it is in regards to children. 
Common effects of domestic violence on children can be seen in many ways which can include 
Externalization of the problem (a change in behavior)
Internalization of the problem (thoughts and feelings)
Social competency problems
Although some children do not experience domestic violence firsthand, the after-effects of witnessing and hearing violence can be just as harmful. Even when encountering domestic violence at a younger age. The effects on younger children can be just as impactful as an older child who is experiencing and witnessing domestic violence within the home. The effects of children who experience domestic violence may not only be manifested at the moment of exposure but effects can present themselves later on as well. This can cause a child to be in a constant stage of stress or crisis. The developmental stages when a child is in crisis include stages of infancy, toddlers and preschool age, elementary age, and teens. 
Common behaviors that can be presented in children who are experiencing crises due to domestic violence include:
A notable change in eating patterns and/or a change in school performance
Exhibiting a change in sleeping patterns
Experiencing temper tantrums and over sensitivity and/or exaggerated responses are also common 
Headaches
Irregular diarrhea and/or ulcers
Fear of the dark 
 One of these signs alone does not mean a child is experiencing a crisis or that there is a case of domestic violence within the home, but if there is a pattern and a significant number of behavioral changes, take note. The early encounters children have with domestic violence can impact them in their current and later stages of life. Children can also experience Post Traumatic Stress Disorder, PTSD, this traumatic event is reexperienced by the children. Symptoms of PTSD in children include: upsetting dreams, flashbacks, irritability, being easily startled, and feeling emotionally numb.  
What can you do?  
Being there for those who have experienced or encountered domestic violence can start with small steps. Supporting them can be as simple as modeling healthy relationships and showing how they themselves regulate their behavior.
Family Services' children's counseling center is available to answer any further questions you may have on these topics, the effects domestic violence can have on children, children experiencing a crisis, trauma, and PTSD. If you would like to learn more, Family Services invites you to view our presentation of Effects of Domestic Violence on Children/Youth here. 
Resources: 
Watch The Effects of domestic violence on children Webinar Recording here - Access Passcode: X1xHcGZ=
Download the Effects of Domestic Violence on Children/Youth PDF, presented by Mary Alice Boylan, LMFT  

Watch First impressions: Exposure to Violence and a Child's Developing Brain here