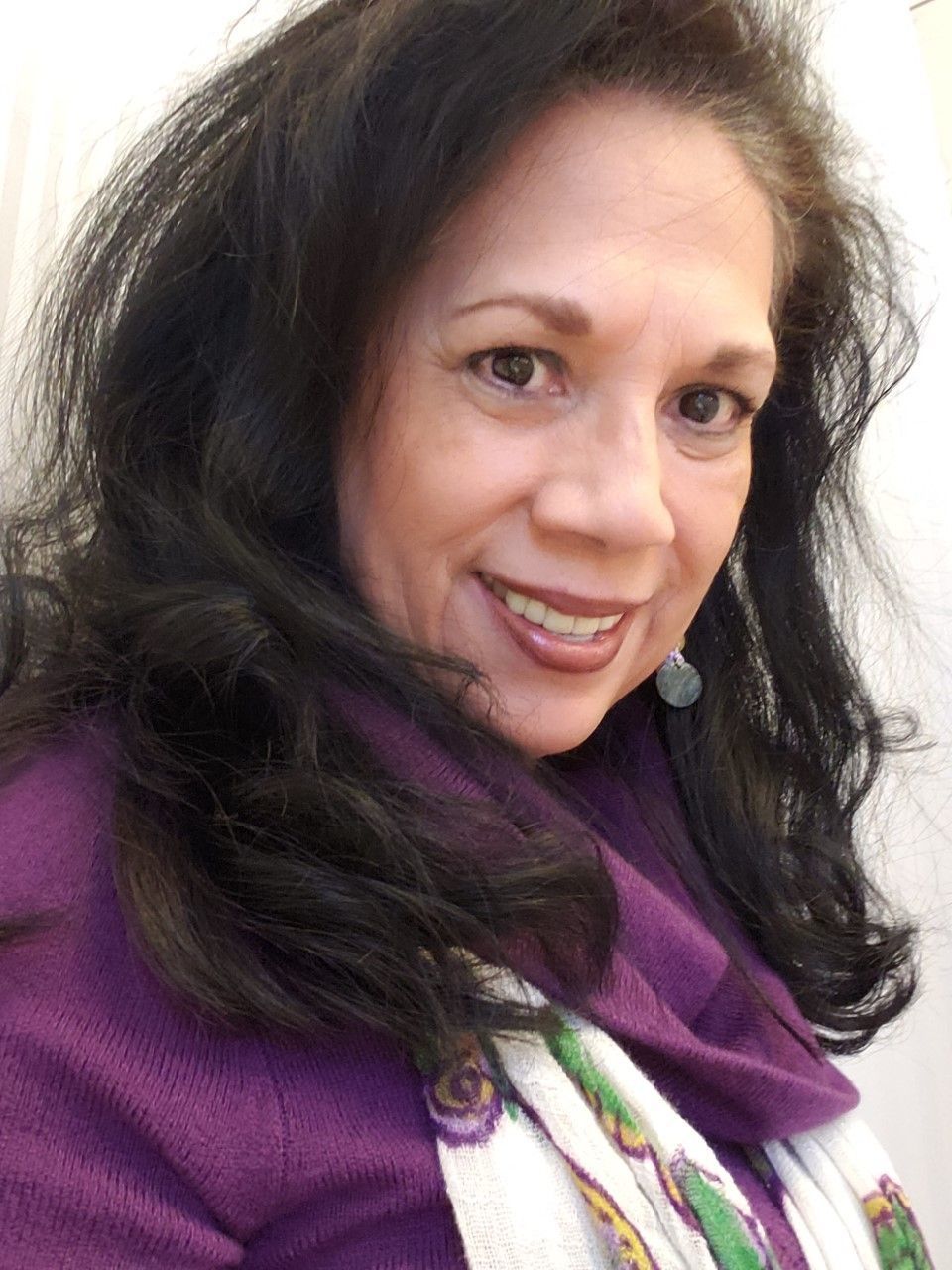 Family Services of Tulare County's volunteer team consists of over 40 incredible individuals who give their time, talents, and passion to furthering our mission of serving children, adults, and families affected by violence.
In honor of Volunteer Appreciation Week, we are featuring a dedicated volunteer, Elena Meier, one of our Victim Crisis Counselors. Over 22 years ago, Elena began volunteering with Family Services' Rape Crisis program. In her role, she provides emotional support and resources to sexual assault survivors and their significant others. Elena began this journey to care for others after she processed what she had experienced as a victim herself. She says, "My heart still is moved with an understanding of how they feel in some way. Because before I became a volunteer, I was a victim." Learn more about Elena's volunteer experience below.
What do you enjoy about volunteering with Family Services?

I enjoy that I can empathize with someone who is hurting. Being a victim puts a person in such a vulnerable position of trusting anyone else. They might feel afraid to talk about what happened or that they won't be believed.  As a victim counselor, it's not our place to judge. We are there to listen, show compassion, inform them of what services are available, and support them during a very difficult situation. 
What have you learned?

Volunteering is a rewarding experience. For me, it has helped my own self well-being. It has made me conscious of other people's pain and how I can be a person that can help make that experience a little less fearful of the unknown. I feel that everyone should have the experience of giving to your community in some way. It makes you feel good, and it's the right thing to do. It's a great example to teach your children to show love and compassion. Giving my time has encouraged each of my children to volunteer in the community in some way.   
What makes you want to continue volunteering with Family Services?

I enjoy the consistency of volunteering every third weekend of the month. It is a very short time. I have the other remaining days in a month for myself. So, I feel two 24-hour shifts is really not that much. I have met some wonderful people, including SART Nurses, police, and sheriff's personnel. One person, in particular, was a female police officer from Visalia Police Department earlier this year. I watched this officer have such compassion for a victim. She went beyond what I have ever seen in my 22 years of volunteering. I was so moved by her sincere compassion that it motivated me to step up a little more. It gave me a different mindset for the rest of my day. This is why we volunteer. We are learning and teaching goodness in life. 
What would you tell someone interested in volunteering with the Rape Crisis Center?       
Volunteering through Family Services as a Victim Advocate allows you to be devoted to a cause. It can be self-healing if you or someone dear to you have experienced sexual violence. You are there to support them through the many different emotions they may be feeling. By helping others, you are making a difference and giving back to our community.
Join us!
Make a meaningful difference while gaining valuable work experience in the helping field. Applications are now being accepted for our Summer Volunteer Trainings. Learn more about volunteering with Family Services or call our volunteer coordinator at 559-732-1970.