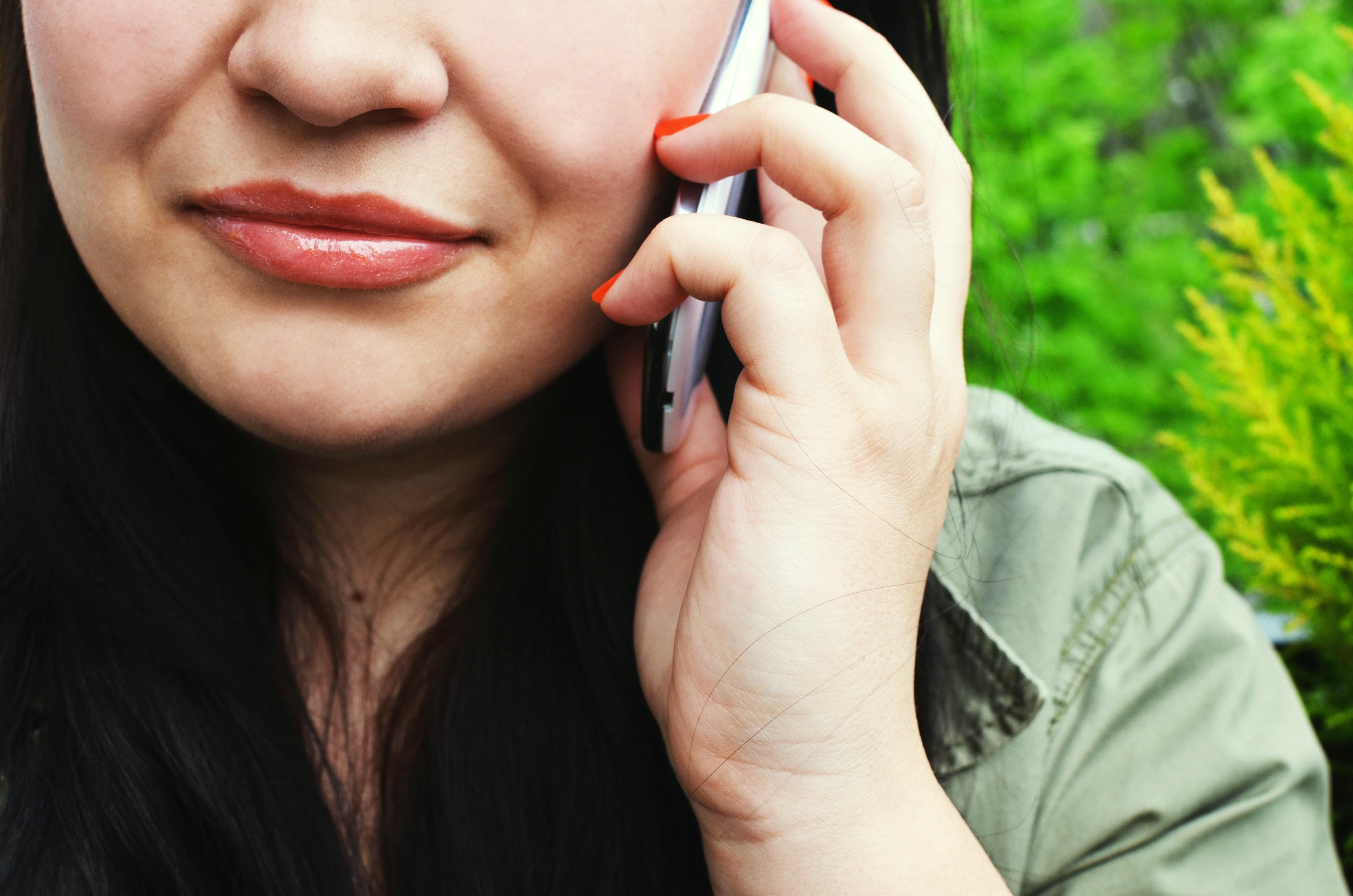 As cases of COVID-19 surge, Family Services is modifying operations while continuing to serve individuals and families who have been affected by violence.
As the COVID-19 Pandemic makes an alarming surge in our community, Family Services is taking necessary precautions and further modifying its service delivery in order to protect the safety and health of our clients, our staff, and the communities we serve throughout Tulare County.
Starting Monday, December 7, all offices will be closed to public walk-ins, with limited access for essential appointments and services.  Normal hours of operation will remain while staff conducts services remotely or by appointment only.  Staff at all program sites are accessible via their existing office phone numbers and e-mail.
Some of our essential in-person services are continuing as always, but with extra precautions when necessary.  These include:
Our emergency domestic violence shelter, Karen's House, remains open to survivors fleeing violence who are not experiencing symptoms of COVID-19 and who have not been exposed to someone who is ill.
The Rape Crisis Center will continue to respond in person to forensic exams with survivors of sexual assault who are not experiencing symptoms of COVID-19.  Services are available by phone for survivors experiencing symptoms.
Supervised visitation services will continue for families who are not able to visit remotely.
24-Hour Hotlines
Our emergency hotlines are always available.
24-Hour Domestic Violence Hotline: 559-732- 5941 or 800-448- 2044
24-Hour Rape Crisis Hotline: Visalia: 559-732- 7273 or Porterville: 559-784-7273
24-Hour National Human Trafficking Resource Center: 888-373-7888
Domestic Violence Chatline
Advocates are available to assist survivors of domestic violence via online chat weekdays 8 a.m.-5 p.m. Click here to chat.
 
Contacting Family Services
While our offices are closed to walk-ins, we encourage and welcome calls and e-mails from existing and potential clients, community partners, and anyone in the community who has questions or needs assistance.  You can reach us at:
Administration & Community Engagement: 559-732- 1970
Advocacy & Legal Services: 559-741- 7317
Counseling Center and Children's Counseling Center: 559-741- 7310
The Freedom House/Human Trafficking Services: 559-429-4359
Goshen Family Center: 559-735- 8173
In-Home Parenting: 559-741- 7319
Karen's House Emergency Domestic Violence Shelter: 559-732- 5941
Rape Crisis Center: 559-732- 7371
Supervised Visitation Centers: 559-625- 4894 Visalia, 559-791-9277 Porterville
Supportive Housing: 559-749- 0725
Violence & Abuse Intervention: 559-741- 7320
General e-mail: info@fstc.net
Making a Donation
As a nonprofit organization, we need the support of our community more than ever to continue to be available to families who need us most.  Click here to make an online donation, to learn about mailing in a donation or donating by phone, or to learn about dropping off in-kind donations.