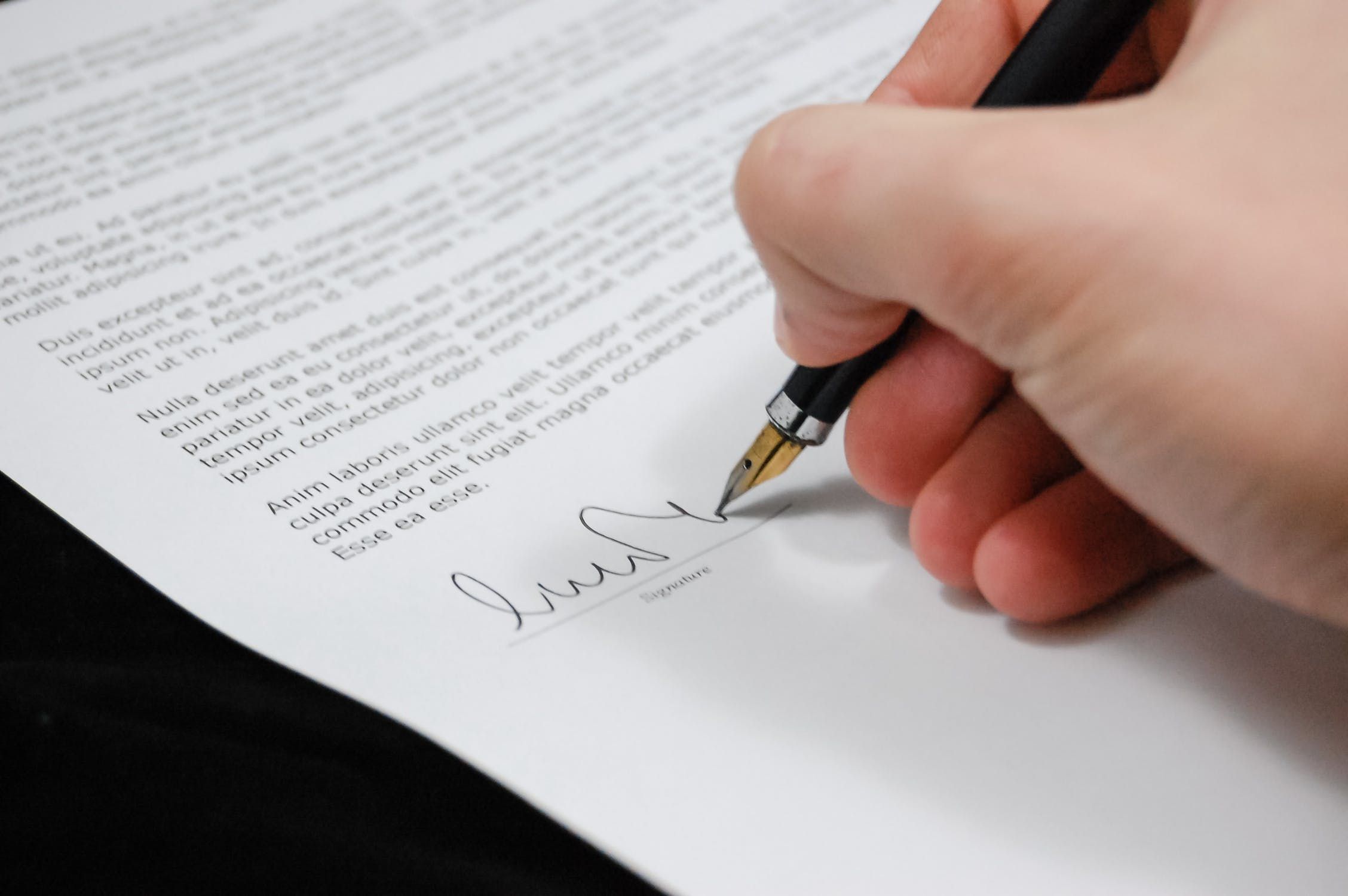 Family Services provides critical legal advocacy services for survivors of domestic violence, sexual assault, stalking, and human trafficking who are seeking relief in legal matters arising as a consequence of abuse. Our advocates assist victims in completing paperwork for and filing of Temporary Restraining Orders, Permanent Restraining Orders, and Custody Orders. Advocates can file paperwork for the victim if transportation, childcare, or other barriers exist. Advocates provide information and referral to shelter and other support services available in the community and are trained to conduct lethality assessments and safety planning with victims. Advocates can also provide transportation to victims to appointments for services related to their victimization. Family Services' Advocacy and Legal Services currently assists with the following Orders of Protection:
Temporary or permanent Domestic Violence Restraining Orders
Civil Harassment Restraining Orders
Elder Abuse Restraining Orders
Restraining order renewal
Response to a Restraining Order
Assistance is also available for survivors who wish to request or modify a Child Custody and Visitation order. 
Court Accompaniment & Legal Advocacy
Advocates can accompany victims to Family Law Domestic Violence Restraining Order hearings, and provide advocacy within the civil and criminal legal systems.  Additionally, advocates can travel to outlying areas to meet victims at police stations, hospitals/clinics, resource centers, or in-home (if the perpetrator is in custody). They update survivors of the progress of their case and prepare survivors and/or witnesses for their day in court. They may also coordinate legal representation for complex cases. 
Classes Available
Domestic Violence (DV) Awareness Class: An intensive interactive class that covers the dynamics of domestic violence. This class is open to all community members who wish to learn more about domestic violence and its effects. The vast majority of attendees are survivors who have requested to modify or remove an order of protection. No intake needed.
English DV Awareness Class
815 W. Oak Street, Visalia
Tuesdays, 2-4pm

Spanish DV Awareness Class
735 W. Oak Street, Visalia
Last Friday of every month, 2-4pm
Restraining Order Workshops
Free workshop to learn how to prepare paperwork for a domestic violence restraining order.
Domestic Violence Restraining Order Workshop  
Tuesday and Thursday, 9am-12pm
Family Law Facilitator, 3400 W. Mineral King Suite C., Visalia 
Domestic Violence Restraining Order Workshop (broadcast via ZOOM) (English)
Tuesday 12:30p.m.-3:30p.m.
Woodlake Family Resource Center
168 N. Valencia Woodlake, CA
Legal Clinics
Legal clinics have been established in rural communities to expand access to legal services. They offer free legal assistance for victims of domestic violence, stalking, or sexual assault. Receive assistance with: Restraining orders, child custody and visitation, divorce, child support, information and referral for petition of immigration for victims of abuse, information and referrals to other agencies.
Cutler/Orosi Family Resource Center, 40802 Road 128, Orosi
Wednesdays, 1-4pm
English/Spanish
Woodlake Resource Center, 168 N. Valencia Blvd., Woodlake
Thursdays, 1pm-4pm 
English/Spanish
Family Services' Goshen Family Center (at Goshen Elementary), 6505 Ave. 308, Visalia
Tuesday, 9:00a.m.-12:00p.m.
English/Spanish
If you would like more information or have any questions about Family Services' Advocacy & Legal Services, please call 559-741-7317.