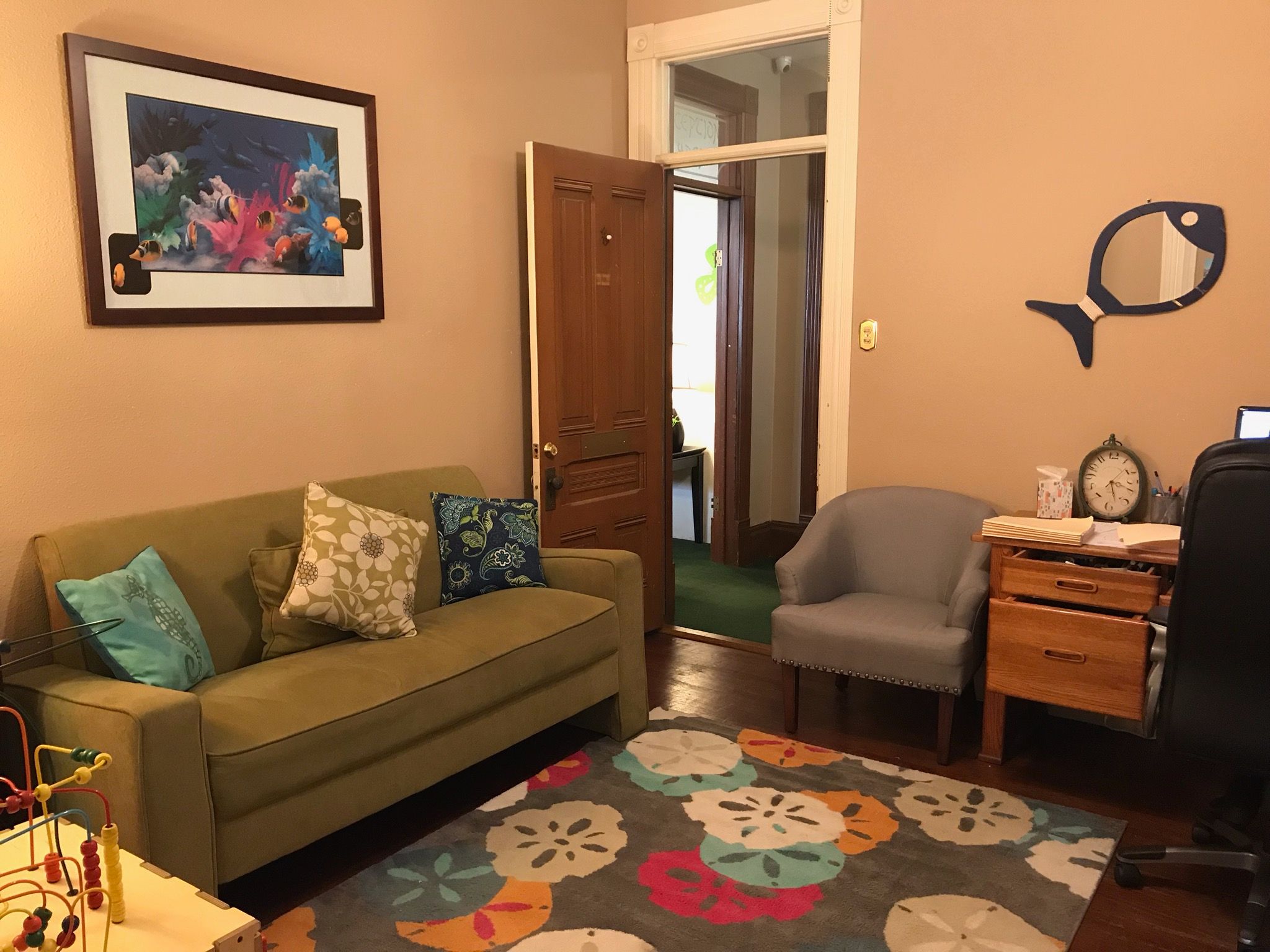 Marriage and divorce are both common experiences. Healthy relationships are good for couples' mental and physical health. They are also good for children; growing up in a safe and happy home helps safeguard children from mental, physical, educational and social problems. However, according to the American Psychological Association, about 40 to 50 percent of married couples in the United States divorce, and the separation rate for subsequent marriages is even higher. In Tulare County, 35% of children live in single-parent households and in Kings County the rate is 34%. That means there are over 50,000 children residing in single-parent households in Tulare County and almost 14,000 in Kings County.
The emotional support and ongoing involvement of both parents are of the utmost importance to a child's overall well-being. Research suggests that divorce or parental separation can increase a child's likelihood of experiencing a wide variety of mental health problems including aggression toward parents and teachers, elevated anxiety and/or depression, increased learning difficulties, high rates of substance abuse, difficulties with peer relationships, and low self-esteem. Children from divorced families are two to three times more likely to be referred for psychological help at school than children from intact families. Families involved in our family and dependency court systems are often separated due to issues arising from domestic violence, substance abuse, gang involvement, serious mental illness, homelessness, and allegations of child abuse and neglect.
In cases of high conflict separation and divorce, visits voluntarily supervised by friends and family in their homes can be fraught with danger for the child and victim, as well as the observer. For this reason, visitation supervised by a neutral professional provider, with the capacity to enforce effective safety measures, is the best choice. For both Tulare and Kings Counties, Family Services is the sole provider of professional supervised visitation and exchange services at our "CHAT Houses" in Visalia and Porterville. We provide a safe, welcoming and secure environment for children to have contact with a non-custodial parent in the presence of a neutral third party who observes the visit and ensures the child's safety.  California Rules of Court - Standard 5.20 the Uniform Standards of Practice for Providers of Supervised Visitation offers clear guidelines for professional providers, including Family Services, about how supervised visitation is to occur.  At our facilities, visits are scheduled as one-on-one supervision with a trained Family Services' employee who is tasked with seeing and hearing everything that occurs during the visit and documenting those interactions for the court to review.
Family Services also provides safe, supervised exchanges of children in custody cases, that minimize the chances of violence by keeping parties separate at all times, enforcing staggered arrival times to prevent stalking and other altercations, conducting thorough intakes of all parties to understand the issues present with each family, and other safety measures that have proven to be effective.
When there are safety concerns for the children or custodial parent, it remains critical for courts to order agency based visitation. Family Services understands the unique emotional and physical safety risks that require careful preparation and training for those overseeing safe exchanges or supervising visitations between children and parents. Last year we provided nearly 7,000 hours of visitation with the goal of maximizing the safety of all participants to ensure that children have access to their non-custodial parent in a meaningful way, in an environment that encourages the strengthening of the family during a difficult time.
If you would like more information about supervised visitation and exchange services or our CHAT House facilities, we would welcome an opportunity to connect with you. Please contact us at (559) 625-4894 or info@fstc.net.
Citations
Bancroft, L. (Winter 2002). The batterer as a parent. Synergy, 6(1), 6-8. (Newsletter of the National Council of Juvenile and Family Court Judges)
County Health Rankings and Roadmaps, 2017; http://www.countyhealthrankings.org/
Kot, LeeAnn & M. Shoemaker, Holly. (1999). Children of Divorce: An Investigation of the Developmental Effects from Infancy through Adulthood. Journal of Divorce & Remarriage.