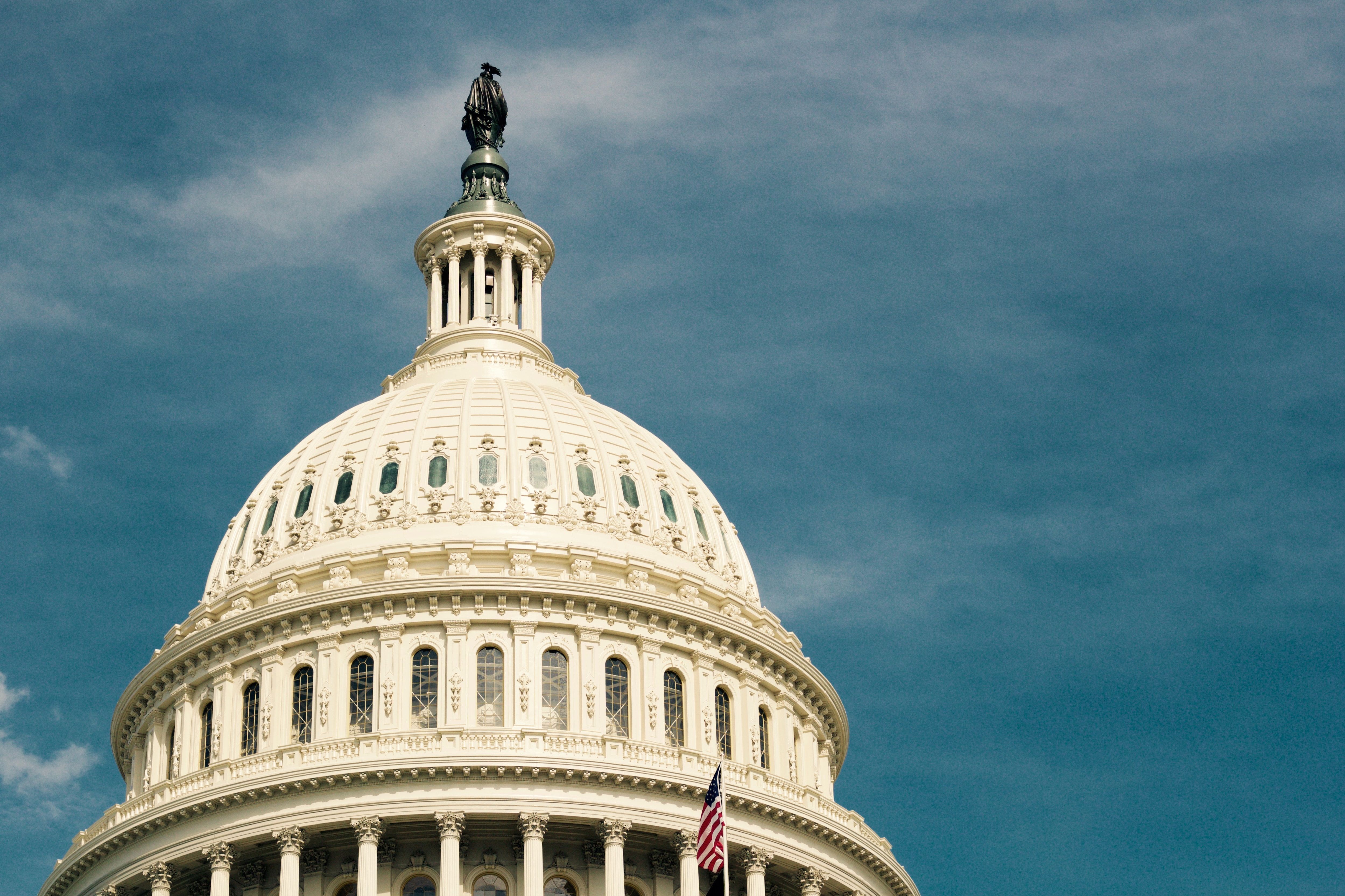 As you are likely aware, funding to support federal government operations expired Friday, December 21, 2018 at midnight. The partial shutdown of the U.S. government, which is affecting more than 800,000 federal workers and numerous government agencies, will also affect Family Services as it works with victims of violence here in Tulare County.  We want our supporters and partners to know that we are fiscally sound and able to continue operating at full capacity for the time being; however, if the shutdown is lengthy, we will face challenges.
Family Services receives significant grant funding from the Federal government for our housing programs and victim services work, as well as federal pass-through money from the State and County for our Rape Crisis Center, Domestic Violence Services, Child Abuse Treatment, Legal Services, Supervised Visitation, HIV/AIDS services, and prevention services.  In all, about 50% of Family Services' overall funding flows from the federal government. 
Government grant funds are not paid to nonprofits like Family Services up front.  Instead, we invoice the government agency that administers the grant on a monthly basis for the work we've done that month.   The shutdown won't affect our existing grants in the long term, but the government will not reimburse us for the work we are doing during the shutdown until after the shutdown ends. 
Also linked to the shutdown is the reauthorization of the Violence Against Women Act (VAWA), which expired on December 21.  VAWA, which first passed in 1994, funds and administers many programs assisting survivors of domestic violence, sexual assault, and stalking—and is a main source of the funding Family Services receives from the California Department of Emergency Services to operate our domestic violence shelter and Rape Crisis Center.  The Act was set to expire on September 30 and was extended on a short-term bill to December 7.  Congress extended it again until December 21, but that extension ran out as the government went into its partial shutdown. 
Thanks to the support of numerous individual donors and private foundations, Family Services has a reserve fund and continues to be fiscally sound. We currently have sufficient resources to continue with payroll, benefits and payment of essential expenses (such as insurance, utilities, and rent).  We are delaying all non-critical spending until we are assured we will receive payment for the work we are performing.  If the shutdown lasts for a significant period of time, we will be presented with a cash flow issue.  Any business can only operate for so long without income. 
The most urgent issue for Family Services, other victim services providers across the country, and the survivors we serve is continued access to grant funds.  We hope to see the President and Congress end the shutdown to ensure that survivors of violence in Tulare County will continue to have access to lifesaving services.  It is also our hope that when they return for the 116th Congress, Members of Congress will begin work on a bipartisan Violence Against Women Act to build on current protections and increase access to justice and safety for all survivors.
How to Help
You can help ensure continued access to critical services for survivors by making a donation to fund our work.  
1) Donate Online
Use our online portal to make a secure donation today.  Click here to donate online.
 
2) Donate by Mail
Mail your check to:
Family Services
815 W. Oak
Visalia, CA 93291
3) Donate by Phone
Call us at 559-732-1970 to make a credit card donation over the phone during business hours, 8:00a.m - 5:00p.m. Monday through Friday.