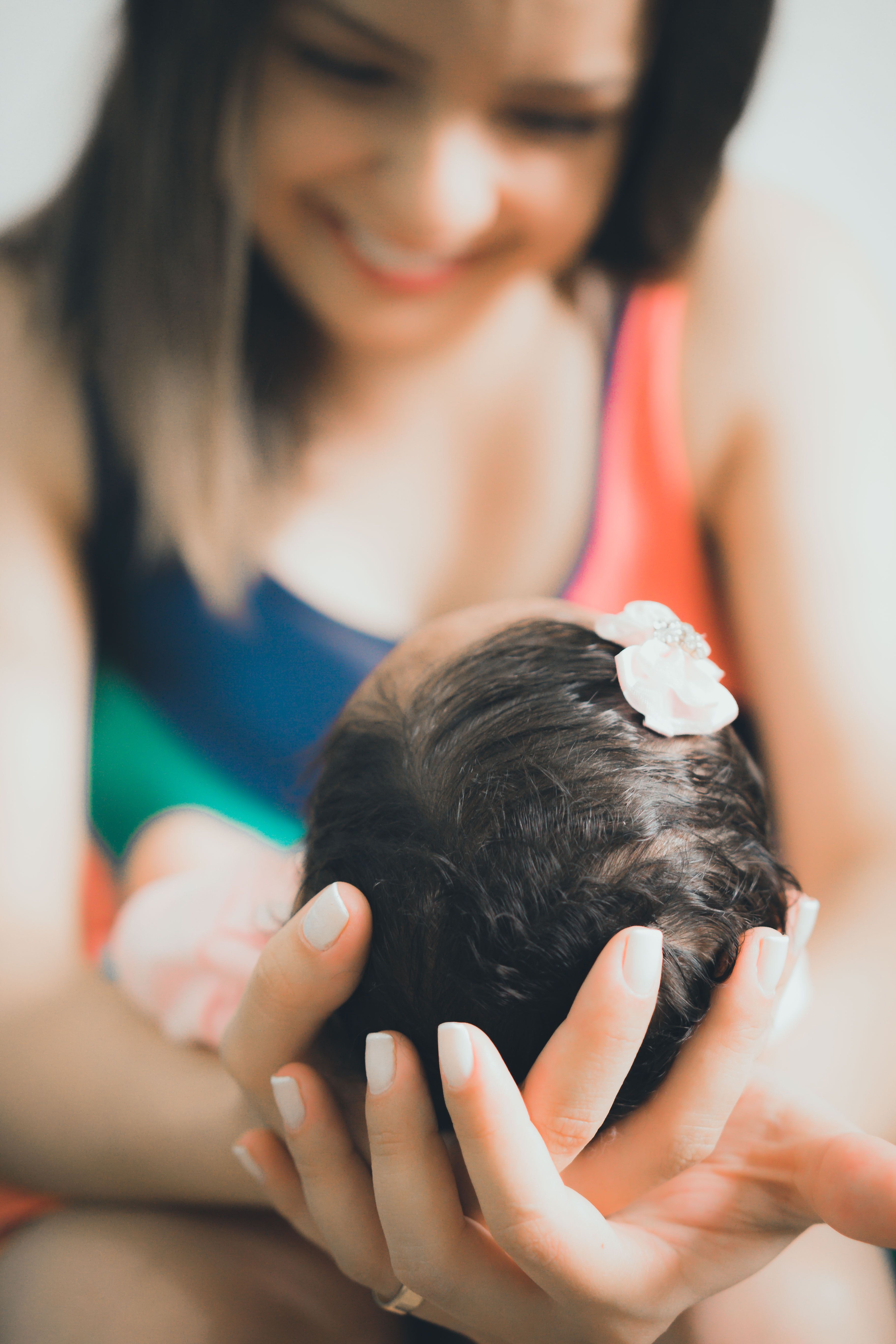 Family Services facilitates free parenting classes throughout Tulare County to help
parents build safe, healthy parenting skills. The Nurturing Parenting Program is an evidence-based parenting education curriculum that teaches parents how to effectively communicate with their children and use discipline in ways that promote positive self-regard.  Nurturing Parenting emphasizes the importance of raising children in a caring and trusting home. Its philosophy is that
children who are cared for develop the capacity to trust, care for, and respect themselves, other
people and living creatures, and the environment.
This fall Family Services' staff began facilitating a Nurturing Parenting program for teen parents at
the Tulare County Juvenile Detention Facility. Five incarcerated teens participated and graduated from the six-week parenting class. The teen parents gained skills to help them be active nurturing
parents, while taking into consideration that they themselves are still young and developing.
Parenting Coordinator Evette Salcido and Parent Instructor Maria De La Torre facilitated the classes with four young fathers and an expectant mother. Initially, some parents were reluctant to participate and share their experiences and opinions. However, after some time, participants began to feel comfortable and share during class. One participant said they wanted to learn how to be a good parent to prevent their child from experiencing the same things they did.  
All five parents successfully completed the 12 sessions and received certificates of completion.  On October 22, Family Services held a small ceremony at the Juvenile Detention Facility for the five teens.  Their family members were invited for a celebratory breakfast and were able to witness their children being honored for their achievement.  After receiving their certificates, the teens had additional time with their loved ones to take a picture and even share a hug, which is typically not allowed during a regular visit.
With the successful completion of the first group, Juvenile Probation has already referred four additional teen parents to participate in the Nurturing Parenting Program. Maria began working with the new group in late October.
Family Services also offers Nurturing Parenting classes for parents with children ages 0-12 free of charge throughout Tulare County. For more information, including a schedule of classes, please contact Family Services' Supervised Visitation and Parenting Department at 559-625-4894.