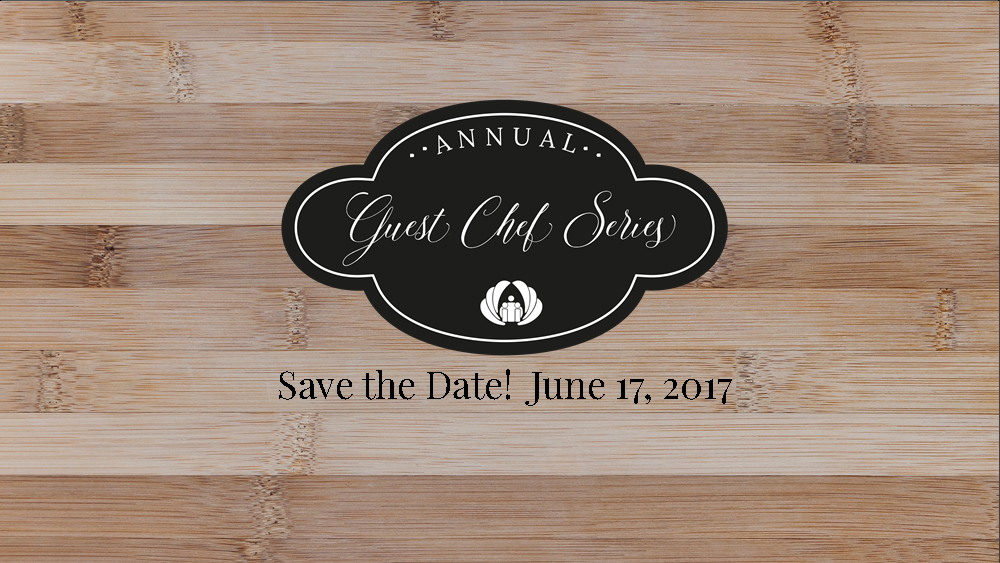 Experience delicious gourmet food and wine while supporting the mission of Family Services of Tulare County at our 9th Annual Guest Chef Series on Saturday, June 17, 2017!
Each year, we invite a guest chef to demonstrate a unique, three-course tasting menu. Each tasting is paired with a fine wine, and the tastings are followed by dinner, catered by David Vartanian of the Vintage Press. Guest Chef is an all-inclusive event— all food, wine, and entertainment is included with your $150 ticket.
Event proceeds benefit Family Services of Tulare County. Our mission is to help children, adults, and families heal from violence and thrive in healthy relationships. Our programs include the Karen's House emergency domestic violence shelter; Tulare County's only Rape Crisis Center; comprehensive services for victims of human trafficking; parenting programs; and more. Your support allows us to provide these programs to our Tulare County community.
Tickets will be available soon.
To become a sponsor, please contact Erica Tootle at (559) 732-1970 or erica.tootle@fstc.net. You can download sponsorship information at http://fstc.net/news-events/events/guest-chef-series.html.