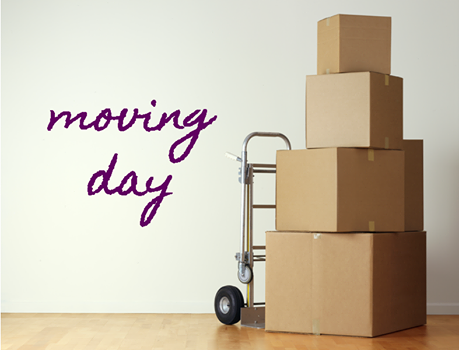 We're excited to be moving two new families into transitional housing apartments in the next couple weeks. These moms with children have escaped domestic violence and are branching out on their own, but with continued wrap-around support from Family Services. We are looking for donations of furniture and household items to help fill these apartments and make them feel like home. Can you help? Here are some of our needs for the two apartments:
sofas
kitchen tables/chairs
dressers
bedding for seven twin beds and two double beds
kitchen and bath towels
dishes and cookware
small kitchen appliances (microwave, coffee maker, etc.)

Helping with one or more of these needs may seem small to you, but it makes a big difference for our clients. If you'd like to donate, please contact case manager Evelyn Rodriguez at 559-749-0725 or Evelyn.Rodriguez@fstc.net.