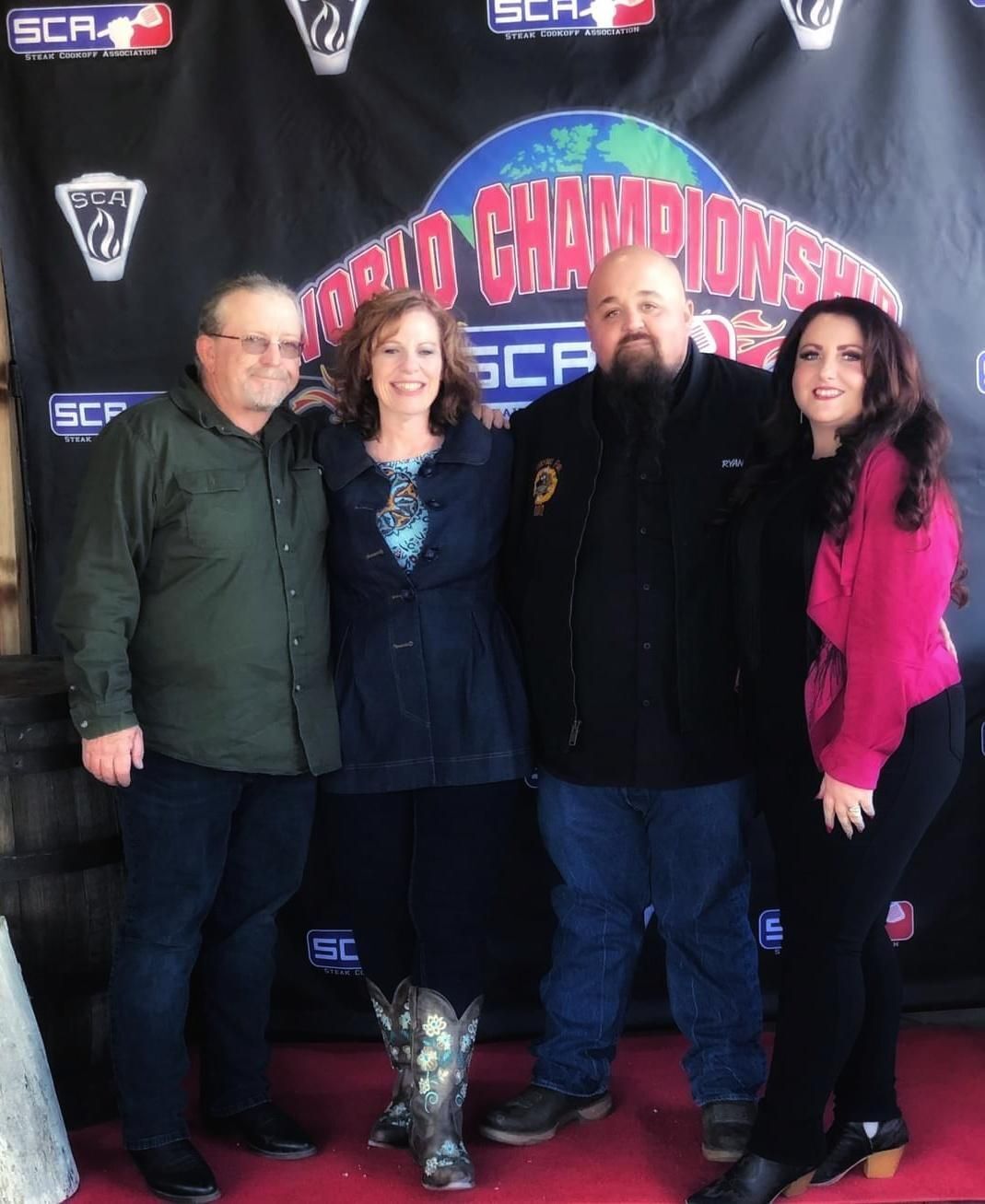 Saddle up! Dust off your cowboy boots and western wear to join us on Saturday, March 25, 2023, for the Guest Chef Series: Out West. The event, which is Family Services' largest fundraiser of the year, will be held at Bello Vita Venue in Visalia.
The event will feature a first in its history, a national award-winning competition chef group: Furyous Fire. This incredible team is a local family operation that includes two generations of husband and wife duos, Ryan and Heather Reed, and Heather's parents, Kevin and Vienna Barnes.
Experience a unique culinary evening with the Furyous Fire team's favorite western-inspired barbeque dishes. Tastings will include a variety of flavorful cuts curated and prepared by the chef team and local caterers.
Family Services is delighted to invite you to this all-inclusive social gathering which includes: a one-of-a-kind cooking demonstration, delicious food, recipes, wine pairings, and drinks. Ticket and sponsorship information is available at https://family. cbo.io. For questions, email events@fstc. net or call 559-732-1970 to connect with the Community Engagement team.