The Year in Review
A message from Caity Meader, CEO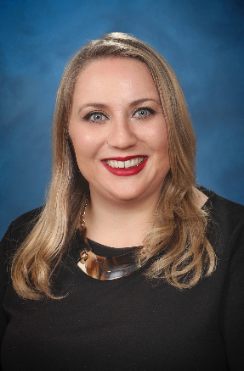 Dear Family Services Supporters & Friends,
Looking back at 2020 feels like a bit of a whirlwind.  Everyone's world was turned upside down.  And in the midst of a Pandemic, the community needed Family Services more than ever.  Work took place on Zoom, through doorstep deliveries of food and supplies, and safely in person whenever it needed to. We worked together to meet an unprecedented demand for services, navigating the challenges while being mindful to stay on course with the mission that has guided our work for over 37 years.
Amid the challenges, there was hope.  This report highlights the resilience of Family Services' clients, volunteers, and staff.  Another bright spot has been the steadfast support of our donors.  Each donation makes a difference, helping Family Services be here for the children, adults, and families who need us most.  Thank you for standing beside us.  
In Service,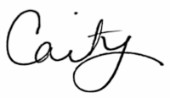 Caity Meader, Chief Executive Officer
---
2020: The Year of Pivots
A look at our impact during a time of constant change.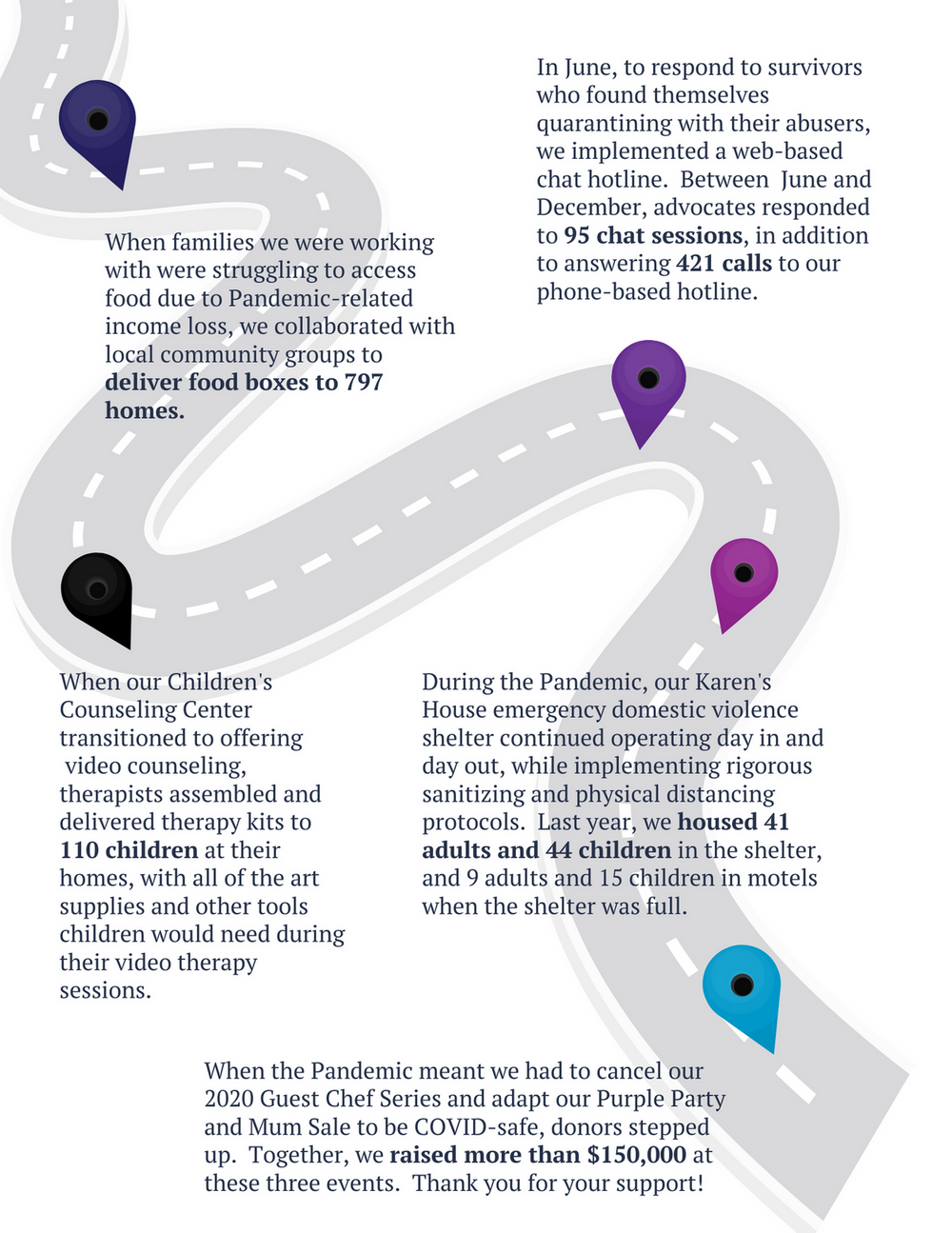 More 2020 Impact
---
Impact Stories
Meet a few of the people we worked with last year.
Passion Meets Purpose
Volunteer Michele Lima answered the call.
Longtime volunteer Michele Lima has dedicated almost 2,000 hours to Family Services' programs. Over the years, she has worked with survivors of domestic violence, both as a Volunteer Crisis Counselor at our emergency domestic violence shelter Karen's House, and as a Volunteer Legal Advocate assisting survivors who are preparing for court. Michele's passion for helping survivors eventually led her to become a Volunteer Crisis Counselor for Family Services' Rape Crisis Center.
Volunteer Crisis Counselors answer calls to Family Services' 24-hour Sexual Assault Hotline and provide crisis-response services. These include offering supportive counseling, information, referrals, and advocacy services to sexual assault victims and their significant others. Crisis Counselors also offer crisis intervention services at hospitals, law enforcement agencies, and during medical forensic examinations.
Michele describes her experience as "challenging, emotional, exciting, and more than anything, rewarding."
Volunteering has helped her see the world through a new lens. "I have learned that to empathize with someone's experience, you must be willing to believe them as they see it, and not how you imagine their experience to be," Michele said.
More:
---
Stronger on the Other Side
A survivor of sexual assault shares how counseling helped her heal.
Heidi was sexually assaulted by a stranger who forced himself into her apartment. After a lengthy legal process, the man who raped her was convicted and is serving a 150-year sentence. After the assault, Heidi started meeting with a Family Services therapist for support. This is an excerpt from her story, in her own words:
Counseling with my Family Services therapist gave me a safe space to discuss and process what I went through with a professional. I knew I needed expert support in addition to my personal support system. It helped to have support from a caring person that did not have the same involvement in my life as family or friends. I worked through my feelings and learned how to express myself. It helped me understand that I am not a victim but a survivor. I don't need to feel ashamed of what happened.
From this experience, I have gained a greater respect for therapists who treat survivors of these types of incidents. My martial arts and writing have provided an outlet for healing and helped me focus to recall details. I have a great amount of respect for those who have been through trauma and come out stronger on the other side.
I share my story to encourage others to be more informed and understanding. Those who have experienced this type of trauma should be able to speak up without feeling shame, blame, or fear.
More:
---
Finding a New Normal
A survivor of domestic violence tells her story of new beginnings at Karen's House.
For me, the word "normality" means all the good things in my life before the abusive relationship. Before, I was happy with my life and who I was as a person. I knew I had flaws, but overall, I was happy with myself. When I entered an unhealthy relationship, I lost my persona and became what I thought he wanted me to be. I tried to leave the relationship about six times before, but I always went back. I realize now that leaving that life for good was the best decision I had made in a long time. 
When I arrived at Karen's House, I was an emotional wreck. I was so sad and upset that I allowed myself to be in a situation that was very harmful, emotionally and physically.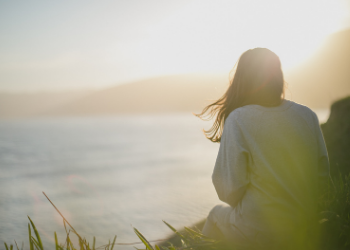 I started to heal and work on becoming strong at my own pace. I didn't have this fog in front of me anymore, and I could see clearly.  I was able to have time, patience, and most importantly, I felt safe.
Karen's House staff were encouraging and supportive. I always had someone to talk to, and communication was vital for my healing. I learned to take care of myself; once I started feeling better about myself and was in a caring and safe environment, I was more motivated.

More:
---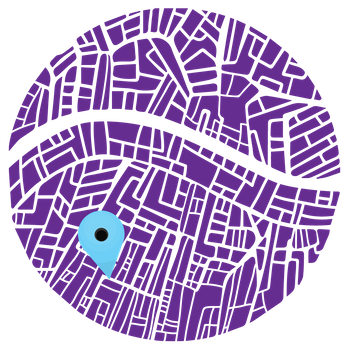 Finding Me
17-year-old Niko shares how counseling helped him come to terms with abuse, mental health, and his gender identity.
The old me was indifferent to everything that was going on around me. I did not want to open up to people. At one point in my life, I didn't care if I was alive or dead.
Child Welfare Services got involved after they learned I was physically and sexually abused at home. Soon after, I was referred to a therapist at Family Services' Freedom House.
My therapist, Shawna, educated herself on gender dysphoria so she could understand what I was going through. In counseling, I became more open to talking about my feelings and everything in the past. For the first time, I put down my defenses.
With my therapist's help, I addressed the root cause of my depression, personality disorder, 
suicidal thoughts, and gender dysphoria. Now, I can catch myself when I am going down a dark path. I learned not to bottle my feelings up until they explode.
Grieving the past was an important part of my healing. This included the trauma I experienced. I was able to say goodbye to my past self. I don't regret that chapter of my life because I learned so much from that person.
I share my story to remove the stigma associated with being queer, trans, and mentally ill. My hope for the future is to look at myself in the mirror and not think that I was born in the wrong body and know it's not my fault. If you are struggling with anything that prevents you from being your real, authentic self—reach out for help.
More:
---
Audited Financial Statement
For the fiscal year ended June 30, 2020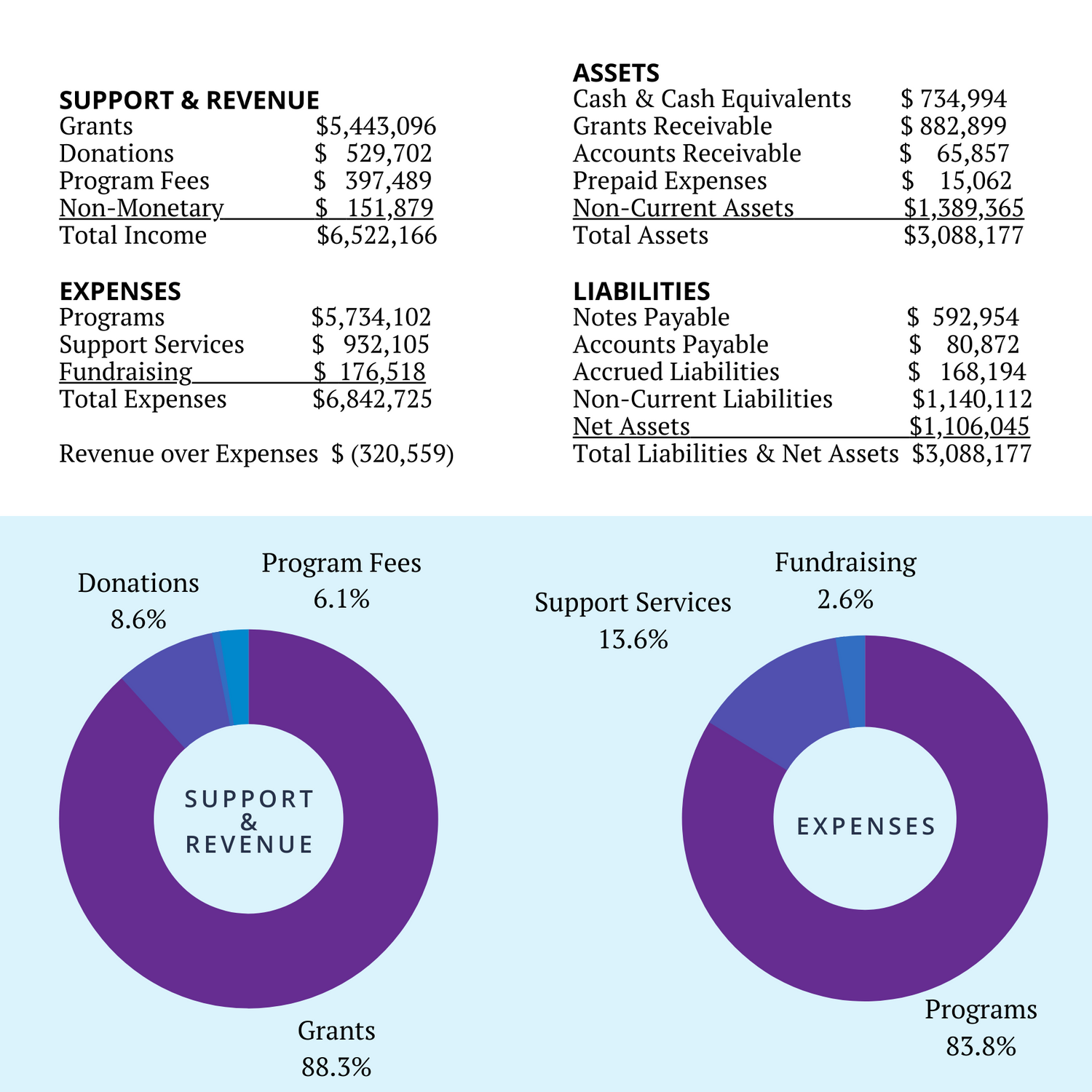 Family Services of Tulare County is a 501(c)(3) nonprofit organization, Tax ID #94-2897970. Contributions are tax deductible to the extent allowed by law. Form 990s, full Audited Financial Statements, and a list of major public funding received are available here.
---
Make a Donation to Support this Work
Your gift makes a difference.
The work that supports children, adults, and families in Tulare County as they heal from violence is possible through the generous donations of caring community members like you.  With your help, Family Services can build safety in homes, in relationships, and for children.  Please consider a donation and help us create a safer community, where everyone can thrive.