Celebrating 35 Years: Our Legacy, Our Vision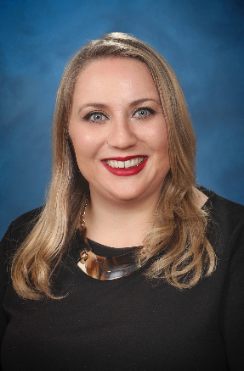 Imagine a world without violence.  This lofty goal guided the founders of Family Services 35 years ago as they took bold, brave action to open the first domestic violence shelter in Tulare County, and it still guides us today.  While the goal is not yet realized, I am proud of the many ways it is within closer reach. 
With your support, Family Services works with more than 5,000 individuals every year as they heal from violence and abuse.  Until we fully bring about our vision of a violence-free world, the heart of Family Services' work will always be coming alongside individuals and families as they take brave steps to transform from victim to survivor.  Day in and day out, we are here—and as a supporter of Family Services, you are here, too.
And while Family Services will always be here with direct services for victims, we are also working hard to prevent violence from happening in the first place.  It's time to start getting there before it happens so we can prevent all of the related problems people experience as victims. 
One in four women experiences domestic violence at some point in her life.  This is unacceptable, and it's up to all of us to change it.  Thank you for helping Family Services carry forward the work our founders started 35 years ago.  May this anniversary of our founding inspire us to work together with renewed urgency toward a world where violence doesn't exist.
In Service,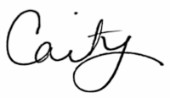 Caity Meader, Chief Executive Officer
---
35 Years of Health, Hope, & Healing
Look how much we can do when we work together!  Explore Family Services' history and click on the featured articles to learn more.
The first battered women's shelters were established in the U.S.

A community group began meeting in Visalia to establish a nonprofit agency to operate a battered women's shelter.

Started Batterer's Intervention program and HIV/AIDS services.

Karen Cooper became Executive Director.

Took over operations of the Rape Crisis Center from Fresno Rape Counseling Services.

Held first annual "Thanks for Giving" Mum Sale.

Opened specialized Children's Counseling Center for children exposed to abuse or violence.

Started supervised visitation program.

Began offering community parenting classes.

Executive director Karen Cooper passed away after 21 yeas of dedicated service. The Board of Directors renamed the shelter Karen's House in her honor.

Caity Meader became Executive Director. Visalia transitional housing opened with help from Habitat for Humanity.

Opened Supervised Visitation Center in Porterville. Family Services named Visalia Chamber of Commerce Nonprofit of the Year.
---
2018 Impact at a Glance
Our work is broad, but the common thread that ties together everything we do is safety.  We help people establish physical and emotional safety, so they can heal from violence and thrive in healthy relationships.  And when we have safe homes, safe relationships, and safe children, we have a safer community where everyone can thrive.
Safe Homes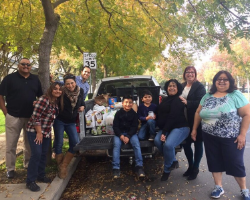 Emergency shelter and transitional housing for domestic violence survivors and their children; supportive housing for chronically homeless individuals and families; all with wrap-around services and child advocacy.  Learn more.
Sheltered 77 adults and 98 children at Karen's House, our emergency domestic violence shelter.
Answered 425 calls on the domestic violence hotline.
Provided 1,417 case management or counseling sessions for domestic violence survivors.
Housed an average of 97 people each month in supportive and transitional housing.
Safe Relationships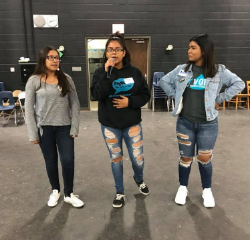 Affordable or no-cost counseling; comprehensive services for survivors of sexual assault, rape, human trafficking, and abuse in later life; and prevention and intervention projects that address root causes of violence to build a violence-free future. Learn more.
Advocates from the Rape Crisis Center were on call 24/7 to support survivors of sexual assault at

101 forensic exams.

Served a total of 300 survivors of sexual assault;

30%

were children.
Responded to

204 drop-in visits

from youth at Freedom House, our center for survivors and youth at risk for human trafficking.
Reached 14,876 people through community outreach and training.
Safe Children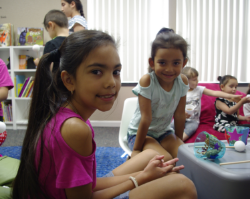 No-cost counseling for children who have been exposed to violence or abuse; evidence based parenting programs designed to keep kids safe; supervised visitation services; and a resource center serving families in Goshen. Learn more.
Worked with a total of 851 parents in one of our parenting programs: 64% in community parenting classes, 22% through in-home parenting education, and 14%

through 

parenting programs for inmates.
Spent an average of

555 hours per month

supervising visits between children and non-custodial parents.
341 children received counseling.
Served an average of 214 families per month at the Goshen Family Center.
---
Financial Statement
for the fiscal year ended June 30, 2018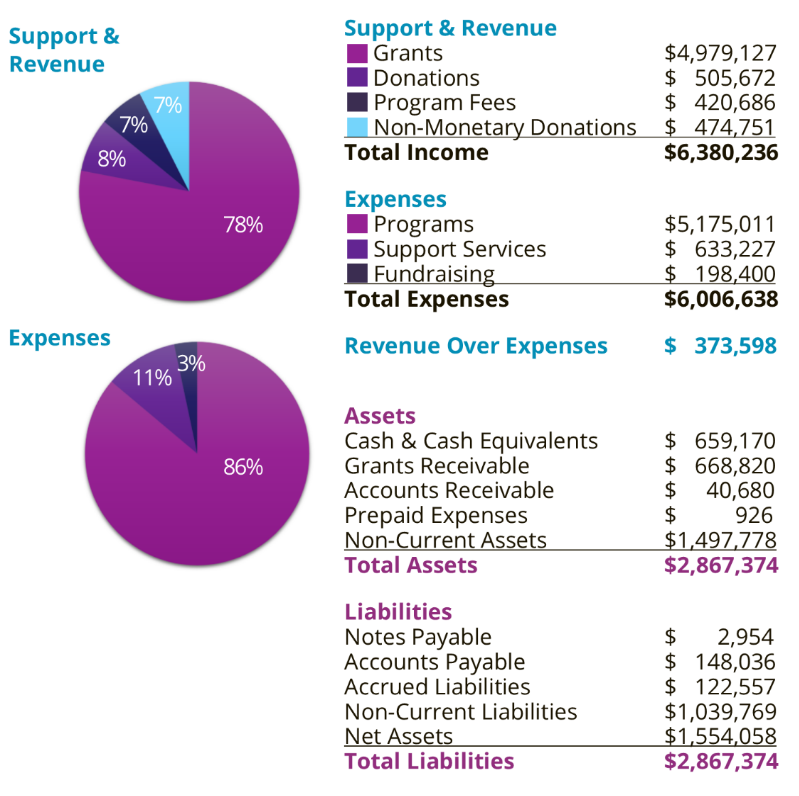 Family Services of Tulare County is a 501(c)(3) nonprofit organization, Tax ID # 94-2897970.  Contributions are tax-deductible to the extent allowed by law. 
Click here to view our audit for fiscal year ending June 30, 2018.
Click here to view our Form 990 for fiscal year ending June 30, 2018.
Click here to view a list of major public funders for 2018.
Click here to view our list of donors for calendar year 2018.
---
Support this Work
The work that supports children, adults, and families in Tulare County as they heal from violence is possible through the generous donations of caring community members like you.  With your help, Family Services can build safety in homes, in relationships, and for children.  Please consider a donation and help us create a safer community, where everyone can thrive.