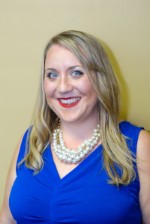 For the tree, a new ring marks every passing year.  Each ring adds a little more strength to support soaring branches, new growth, and thousands of leaves as they complete their annual journey—bursting forth from fresh buds, changing color, and eventually falling.  Rings can tell stories, too.  By taking a look at the rings, you can discover seasons of scarcity and abundance; floods and fires; growth and stagnation. 
If Family Services was a tree trunk with rings—one for each of the 34 years we've operated as a nonprofit organization here in Tulare County—every one of them would look a bit different.  But each ring would have benefited from the same strong core, the mission that everything grows around: helping children, adults, and families to heal from violence and thrive in healthy relationships.
Thanks to you, 2017 was a year of health and growth at Family Services.   We are working with more families and more collaborative partners in deeper and more meaningful ways than ever before.  Thank you for your support!
In Service,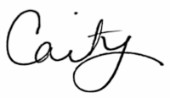 Caity Meader, Executive Director
---

Look how much we can do when we work together!  These are seven of Family Services' top accomplishments of 2017.  Click on each photo to read more.
---

Our work is broad, but the common thread that ties together everything we do is safety.  We help people establish physical and emotional safety, so they can heal from violence and thrive in healthy relationships.  And when we have safe homes, safe relationships, and safe children, we have a safer community where everyone can thrive.

Emergency and transitional housing for survivors of domestic violence and their children, plus long-term, supportive housing for chronically homeless individuals and families— all with comprehensive, wrap-around services and child advocacy.  Learn more.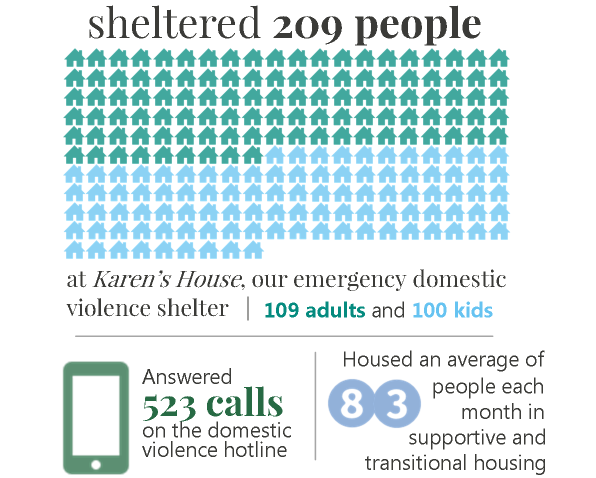 Affordable or no-cost counseling services; comprehensive services for survivors of elder abuse, sexual assault, rape, and human trafficking; and prevention and intervention work that addresses root causes of violence and aims to stop it before it starts.  Learn more.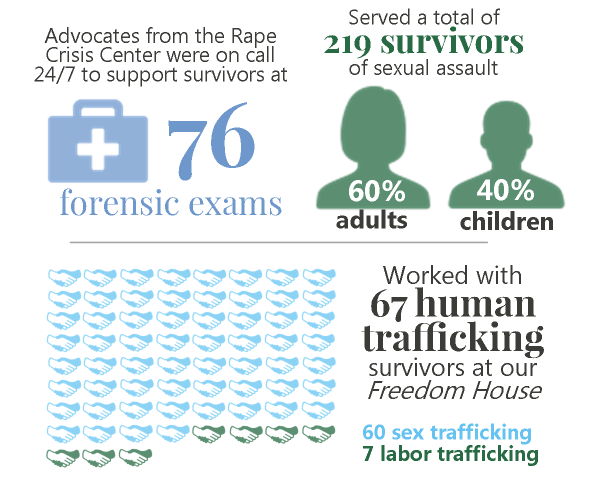 No-cost counseling services for children who have been victims of abuse or exposed to violence; evidence based, in-home parenting programs designed to keep kids safe; supervised visitation services; and a resource center serving families in Goshen.  Learn more.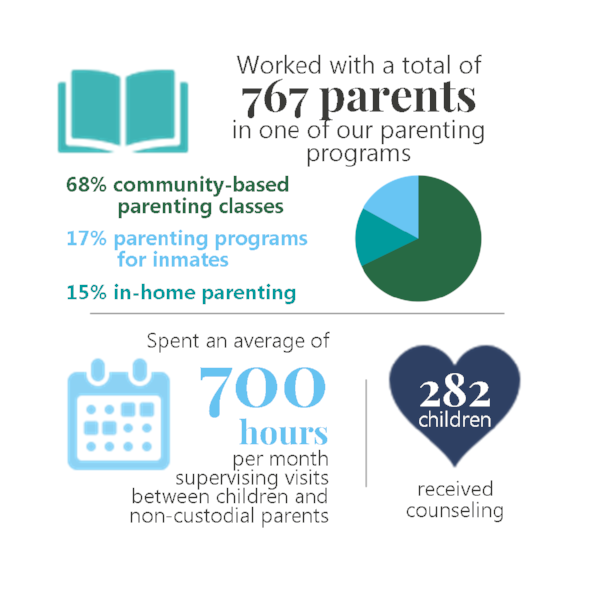 ---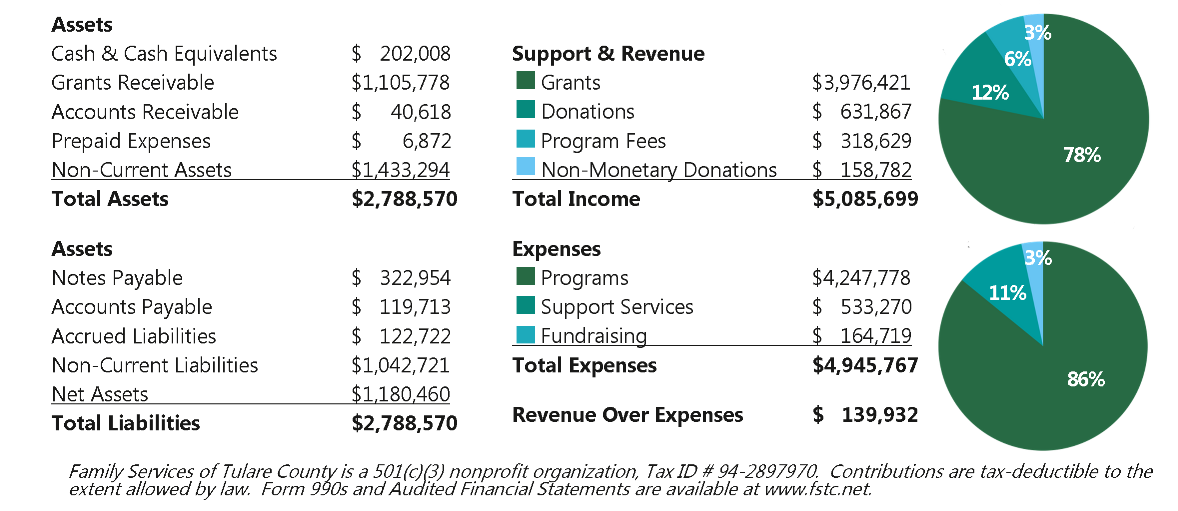 Click here to view our audit for fiscal year ending June 30, 2017.
---

The work that supports children, adults, and families in Tulare County as they heal from violence is possible through the generous donations of caring community members like you.  With your help, Family Services can build safety in homes, in relationships, and for children.  Please consider a donation and help us create a safer community, where everyone can thrive.