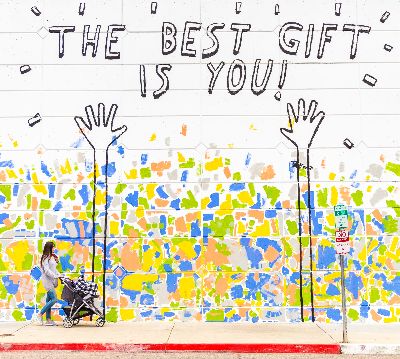 Join our team of dedicated volunteer crisis counselors!  Family Services is currently recruiting for volunteers in the Domestic Violence and Rape Crisis programs. Interested volunteers must go through a 40-hour certified training and commit to volunteering for one year, at least two times per month. Volunteer days/times may vary and include evenings or weekends.  Volunteers are a crucial part of our programs, providing support counseling, information and referrals, and advocacy services to survivors of sexual assault and domestic violence.  
Requirements:
•    Must be at least 21 years old 
•    Interview with Volunteer Coordinator, Program Manager, and/or program staff
•    Attend ALL training sessions for desired program
•    Clear Fingerprint process and DMV Record screening
•    Not currently receiving services in relation to any domestic violence or sexual assault 

Upcoming Training Dates:
Fall 2020 training dates to be announced soon.
Resources:
Click here to view the Sexual Assault Victim Counselor Volunteer Job Description
Click here to view the Domestic Violence Crisis Counselor Volunteer Job Description

Click here to fill out our online volunteer application

Please contact Lorene Mendoza at lorene.mendoza@fstc.net or 559-732-1970 if you are interested in volunteering or for more information. Space is limited.