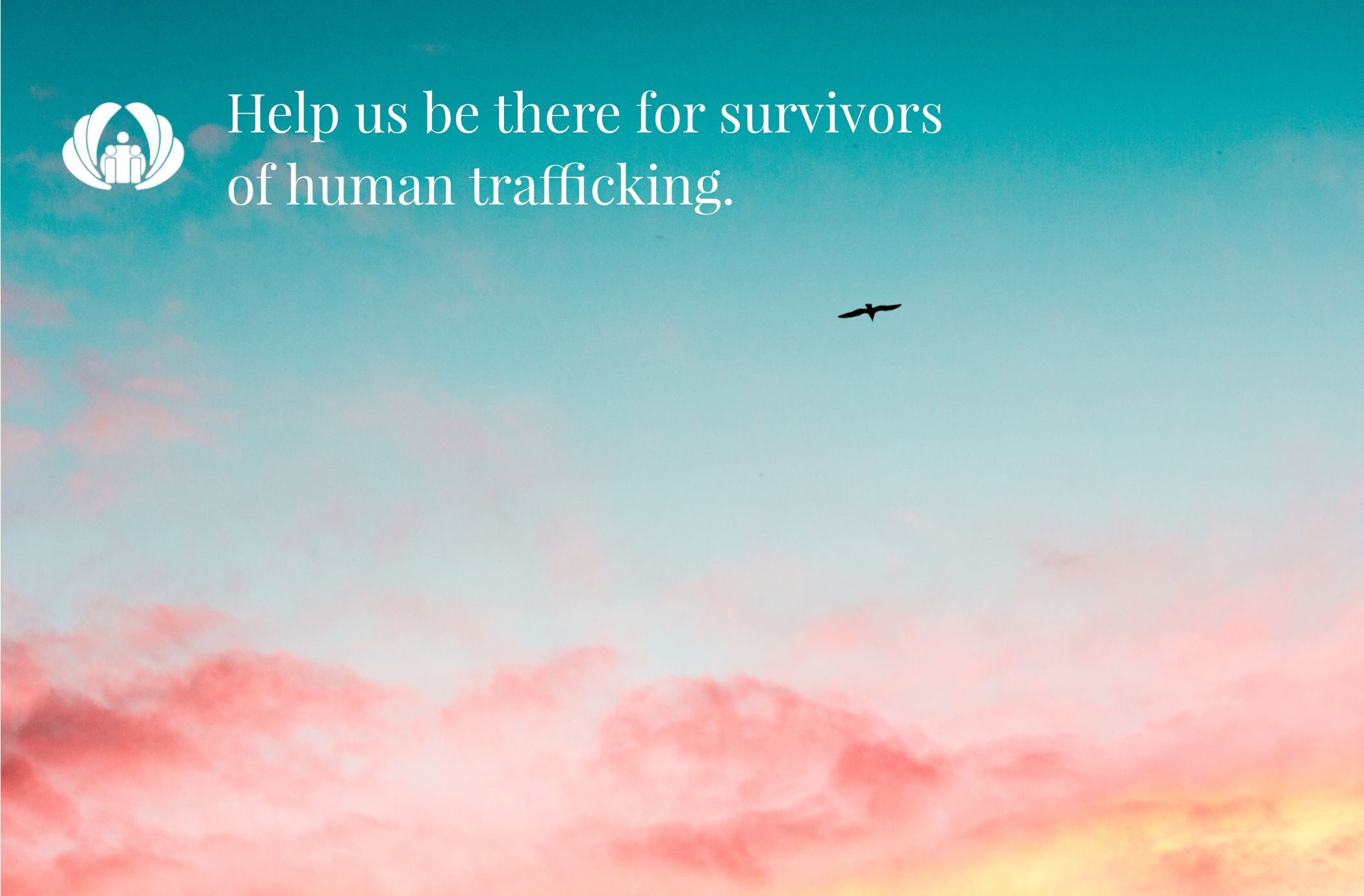 January is National Human Trafficking Awareness Month.  Human trafficking is the use of force, fraud, or coercion to compel a person into commercial sex acts or labor against their will. Inducing a minor into commercial sex is considered human trafficking regardless of the presence of force, fraud, or coercion. Globally, the International Labor Organization estimates that there are 4.8 million people trapped in forced sexual exploitation and 20.1 million people trapped in forced labor industries.
Family Services helps survivors of human trafficking break free and heal from trauma. We also prevent trafficking by working with youth at Family Services' Freedom House, a center for youth at-risk for CSEC (commercial sexual exploitation of children).  Freedom House is a safe space for youth under 18 and AB12 (extended foster care) youth ages 18-21. 
We invite you to take a stand against human trafficking and help victims in our Tulare County community:
1)      Attend a community event:
 210 Connect Forum with Panel and Documentary Showing on January 14th, 7-8:30p.m.
Filmmakers Zach Green and Shelley Ellis will host a special showing of their 5-minute documentary on human trafficking in Tulare County which features Family Services of Tulare County. Q&A Panel will include Jennifer Boteilho of Family Services, District Attorney Tim Ward, Andy Di Meo of Green Acres Middle School Principal , Lt. Joe Torres of the Tulare County Sheriff's Office, and filmmakers. Click here to view 210 Connect Forum flyer.
Justice Run: 5K Run/1-mile Walk for Freedom to support Freedom House on January 19th, 8:00a.m.
The Tulare County Human Trafficking Task Force is hosting the Run for Freedom, a 5k run/1-mile walk on January 19th at Mooney Grove Park in Visalia. The run honors human trafficking awareness month and will benefit Family Services of Tulare County and the Central California Family Crisis Center, Inc. Registration is $35 per person. View Justice Run details and registration.
2)      Make a tax-deductible donation to support survivors at www.fstc.net/ht/
3)      Share information about human trafficking with your family and friends online:
Follow Family Services on Facebook
Follow Family Services on Instagram
Follow Family Services on Twitter
Please follow us online and sign-up for our e-newsletter to learn more about human trafficking throughout the month of January. Thank you for your support!